Week 6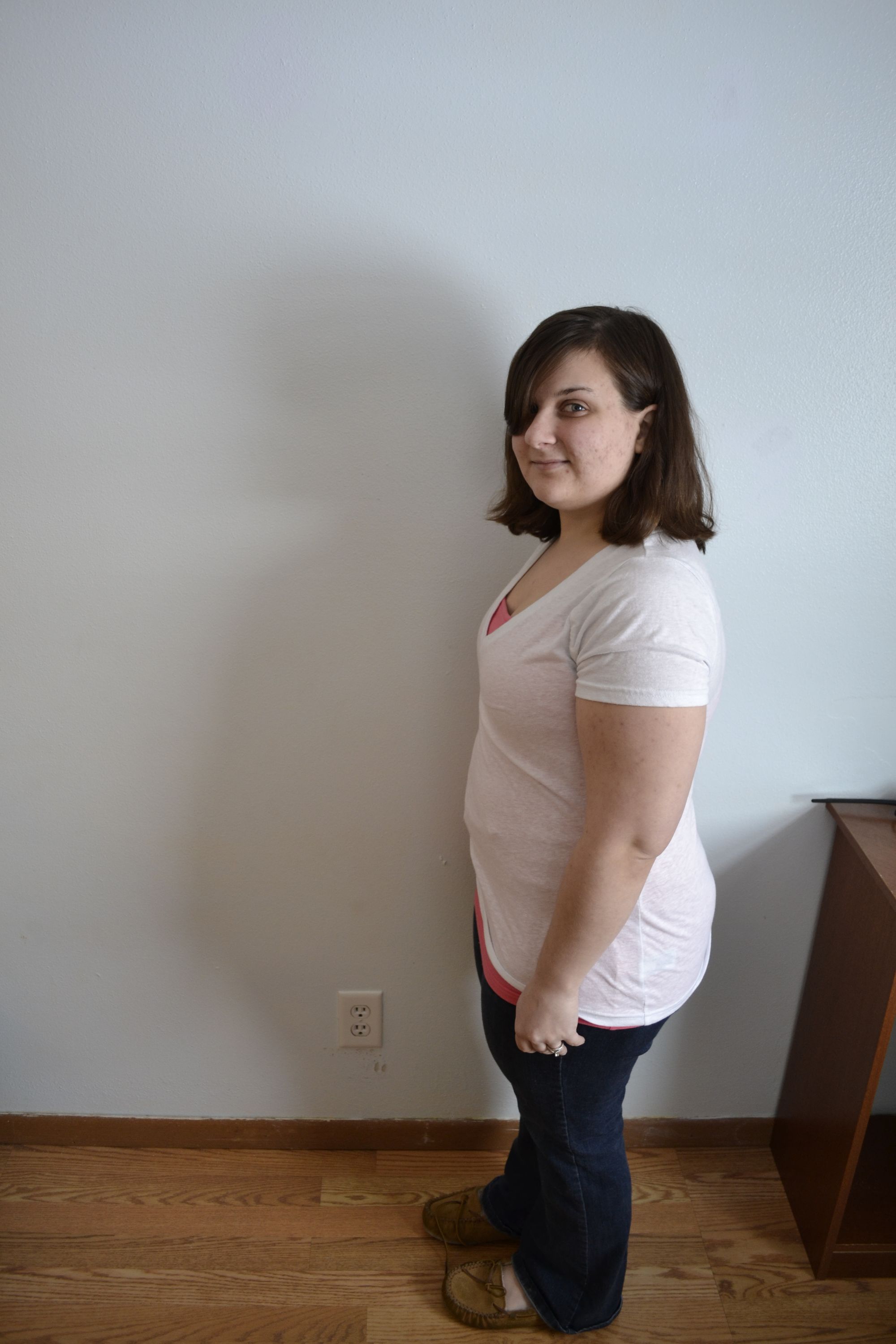 I took this format from a friend of mine. I really like the way she documented her pregnancy. So… Thanks Jessica!
This Week:
**How far along?  **6 Weeks
**Total weight gain/loss:  **0
**How big is baby: **Baby is measuring in at .25 inches. Thats about the size of a sweet pea
**Maternity clothes? ** I still fit into all of my clothes…Yay!
**Sleep:  **Still my normal sleep patterns
Best moment this week: Setting up my first doctors appointment. Even though it was just an informational nurse appointment about the do's and don'ts of pregnancy.
Movement:  None. Baby is too small yet.
Food cravings:  Really nothing, but I've changed my eating habits. More healthy food, less junk.
Gender: We are pretty convinced that we are having a boy, because of all the family I know that has kids all have boys…
Belly Button in or out? In
What I miss:  I miss my glass of wine every now and then.
**What I am looking forward to: **Our first Dr. appointment with my OBGYN
Milestones:  Finally accepting that I am pregnant.