DIY contoured burp cloths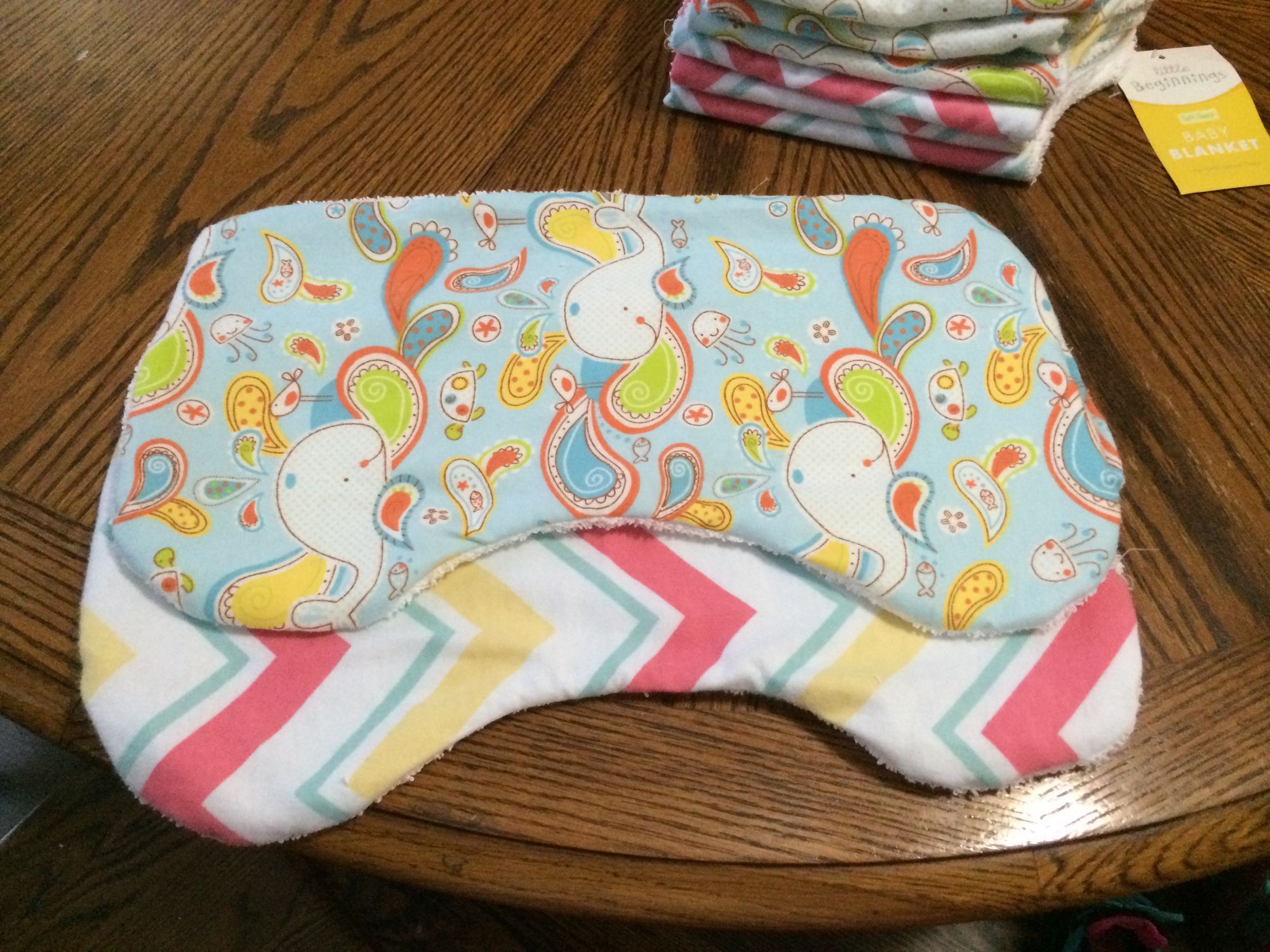 About 2 blogs ago I mentioned that I was making some burp cloths. I finally finished them today!
here is how I made them.
I found this pattern on pinterest and  it looked easy enough so I decided to give it a try.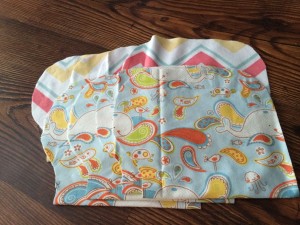 First I went to JoAnn Fabrics and picked out two patterns that I liked out of flannel. You need something soft for those cute baby cheeks to rest on :). I chose a fun whale paisley print and a chevron. I know on the tutorial they say to use flannel on both sides but I decided to used a white towel instead.
I got a yard of each fabric, you can get about 8 burp cloths out of each pattern for a total of 16. I just made 4 of each for a total of 8. I need to find another project for the rest of the cute fabric. For the towel side you can either get towels from Target or Walmart or you can just get the fabric from Joann's. I found the fabric to be a bit on the pricy side so I went to Target and grabbed 2 towels from the back to college section and that got me enough for the 8 cloths with a little bit left over.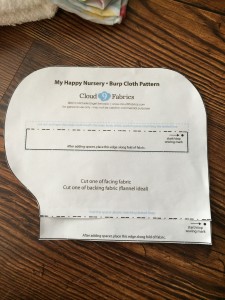 You will need to cut out the spacer piece and tape it to the bottom (straight) edge of the pattern. And here is the pattern be sure to print it at 100%.
Once I had all of the flannel pieces cut out I laid them flat on the towel and cut around them to get the same shape.
Pinned them together.
They turned out super cute and soft. I hope they work as well as everyone says they will!